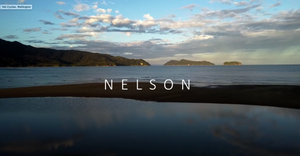 ---
Check out our recent edit by Digby Shaw in Nelson featuring Yeti NZ riders Loui and Jess Harvey. 
---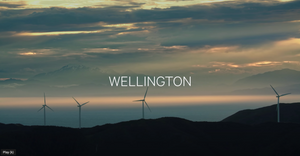 ---
Don't let the city vibes fool you, Wellington has some totally sick trails and many of them are riding distance from the CBD.    There are trails weaving around many of the vast hills that surround the city and the locals have a huge variety of different types of terrain to hit. Riding with a local is always a good idea, as navigating can be a bit tricky at first.  There is a buzz in the air at the capital right now thanks to a new Trails Trust that formed to act as a bigger voice for the MTB community. The council are onboard and together they are doing more maintenance and building more new trails such as Polhill (Waimaphihi), Mt...
---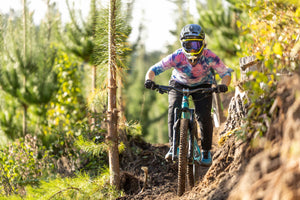 ---
Who is Ronja Hill Wright? I am someone who loves to get out and enjoy life in the outdoors with friends especially when its on bikes Where are you from and where do you live now? I am originally from Canberra, Australia but moved to Rotorua, New Zealand in 2015 for the riding and community hereHow did you start mountain biking? I started mountain biking because one of my close friends growing up had started so I figured why not give it a go, I did start riding XC but soon realised I wasn't too fond of racing up hill and turned to gravity pretty quick.Who are your sponsors? Yeti Cycles NZ, Dharco clothing, Mountain Bike Rotorua, Polynesian Spa, Ride 100%, Maxxis and Ride Concepts What bike(s)...